First things first: I wish you all a happy new year! After my blog has been abandoned for a couple of months, I finally decided to bring it back to life and tell you all about my favorite beauty things of 2016! I personally loved going through my makeup collection and find all my beloved makeup bits from last year, so I decided to share them with you, too.
I tried to narrow it down to one thing per category, but especially in the lip section I totally failed. Liquid lipsticks were my biggest obsession this year and I could have listed tons of those, but my biggest love was probably the Too Faced Melted Matte in "Cool Girl". Such a gorgeous shade and the staying power is incredible! As it's not easy to buy them in Europe, I also wanted to mention my second (kind of liquid lipstick) love: the NYX Soft Matte Lip Cream in "Stockholm". A perfect nude for everyday and a complete bargain! On days I didn't want to wear a liquid lipstick, I wore my favorite glossy lipstick from Chanel in the shade "Boy" or my favorite matte lipstick by M.A.C in the shade "Velvet Teddy" (aka the perfect browny nude if you want to feel like being back in the 90ies).
Skincare-wise I had only one huge favorite in 2016: my most loved and used mask from Origins. It's super moisturizing and a must-have for me during the colder months.
My favorite foundation was by far the It Cosmetics CC+ Cream with SPF 50. It doesn't cling to any dry patches and lasts through the whole day. Right now, you can only order it directly from the US, but for me it's totally worth the hassle. For days where I wanted more of a sheer finish, I used the Complexion Rescue by Bare Minerals. As it feels a bit lighter on the skin, it's perfect for the summer months. By the way: I prefer to use both of them with my Real Techniques Sponge instead of blending them in with a brush.
On days where I wanted even more glow, I used the Strobe Cream by M.A.C. You need the tiniest amount and it can be used under or on top of your foundation. I used it preferably as a cream highlighter as I like more of a natural finish instead of a lot of glitter and shimmer on my face. To powder my face, I used my beloved Ambient Lighting Powder by Hourglass in the shade 'Luminous Light'. Its price tag is insane, but I never used anything similar to this and there was almost not one day where I didn't slap it on my face. It's just so lovely.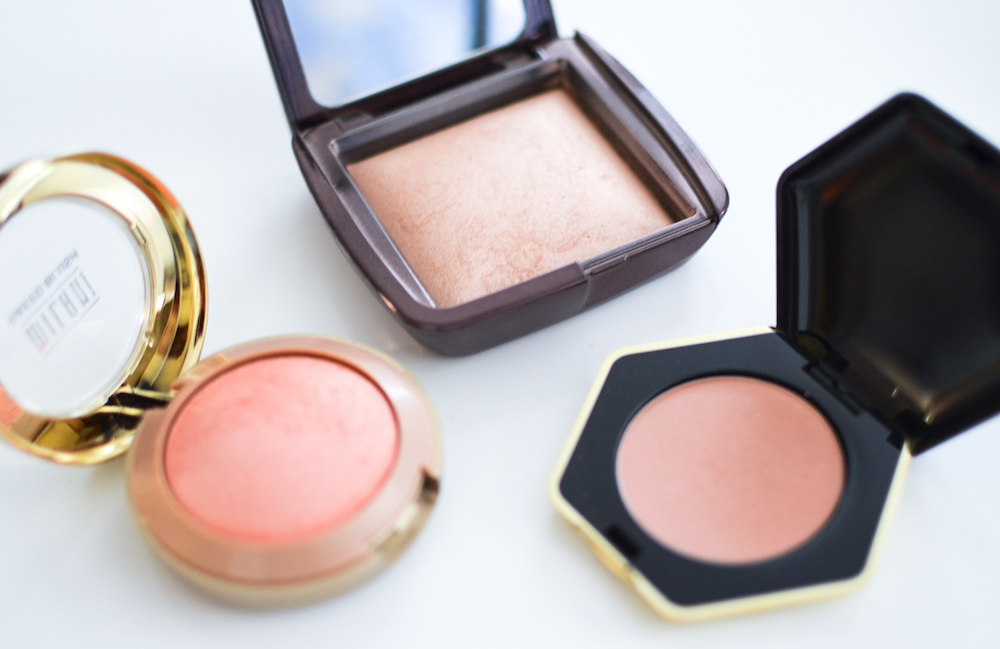 My favorite blush by far has been the Milani Baked Blush in "Luminoso" which I bought from Amazon at the beginning of the year. I wore it almost daily in the summer. In the colder months, I loved 'Brown Sugar' from H&M Beauty. Both are great and so affordable!
I tried quite a lot of eyeshadow palettes this year, but if I really think about the whole year, it must be the Cocoa Blend Palette by Zoeva. It's very reasonably priced and has beautiful shades for some simple as well as more evening appropriate eye looks. As I have incredibly oily eye lids, I ALWAYS need to use an eyeshadow base, otherwise they'll be gone within a minute. So far I used the eyeshadow primer by NARS, but while being in the US I picked up the Photo Focus Eyeshadow Primer by Wet n Wild and never looked back since then. It's incredible! It lasts the whole day and is super cheap. Only downside: it makes it a bit harder to blend your eyeshadow, but for me it's totally worth the extra minute of blending.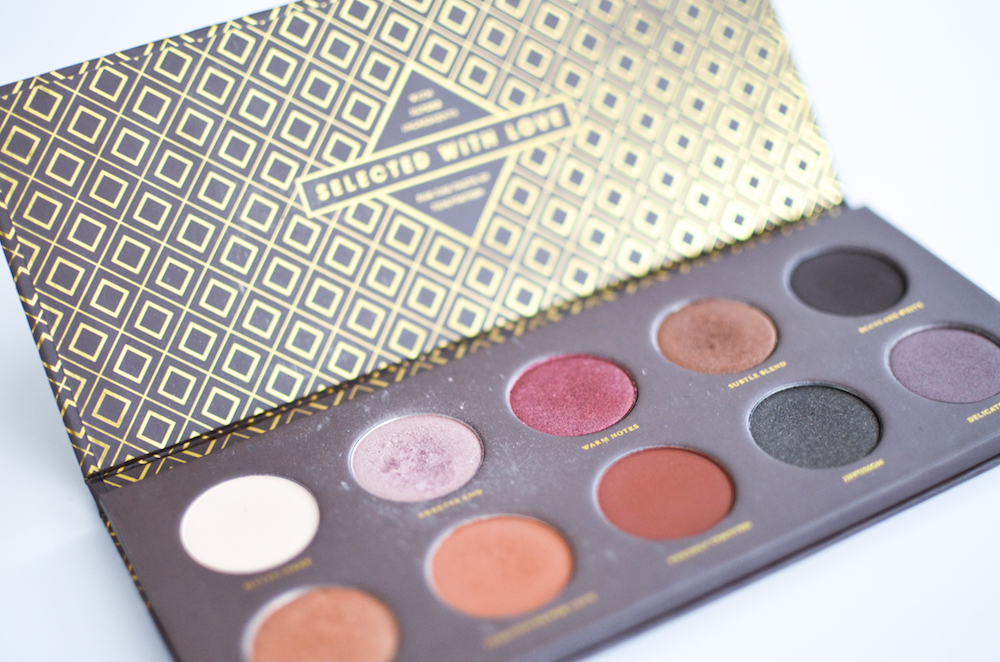 And last, but by far not least: my biggest favorite of the year, the Tarteist Lash Paint Mascara by Tarte. Let me tell you – this mascara is the bomb! I already repurchased it twice since getting it the first time and will probably never stop repurchasing. It makes your lashes look way longer than they really are and holds the curl perfectly, even though it's not waterproof.
I will probably also do a little recap of my favorite things besides beauty (which will hopefully be a little shorter than this. Sorry about that), so stay tuned for that. :) What kind of beauty favorites did you have in 2016?