When we planned our trip to the US last year, we knew we'd start off in NYC, but the rest was pretty unclear. I am probably one of the biggest Gilmore Girls fans out there, so my dream was to go to Connecticut and wander through New Haven and Hartford (even though the series was never really filmed there, but just let's pretend it was, shall we?). That's why we decided to rent a car in New York and drive up through Connecticut, stay there for a night and head to Boston. It is just a 4 hour drive from NYC and SO worth a visit.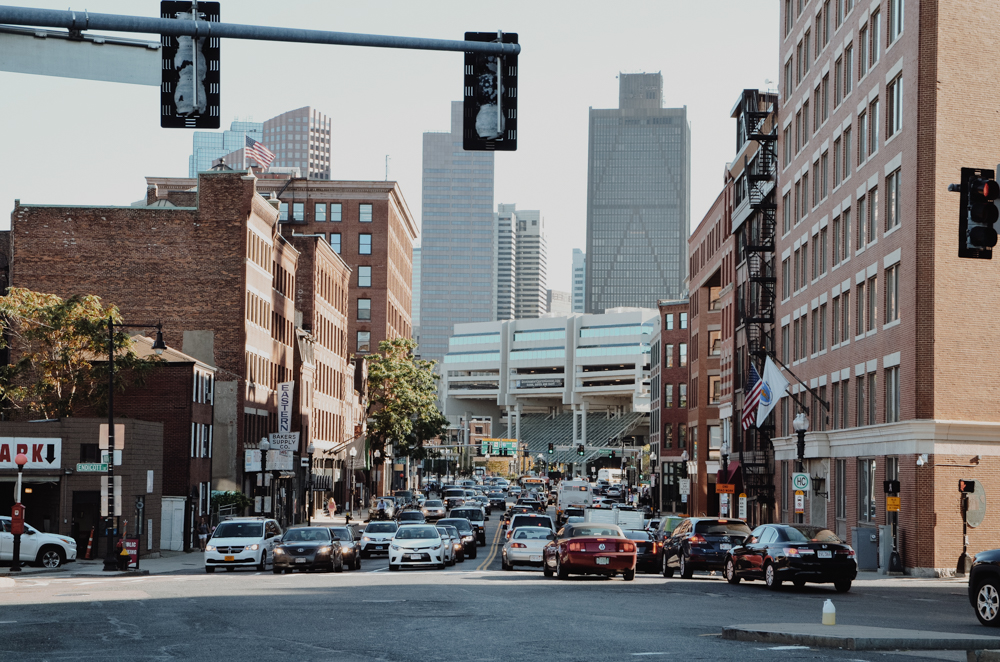 My highlights were probably the whale watching, exploring the city in general and last but definitely not least: Cambridge. We only had 3.5 days in Boston, which if I had the chance to do it again, I would definitely stay longer. There's just so much to see, eat and explore, that you don't want to leave so soon.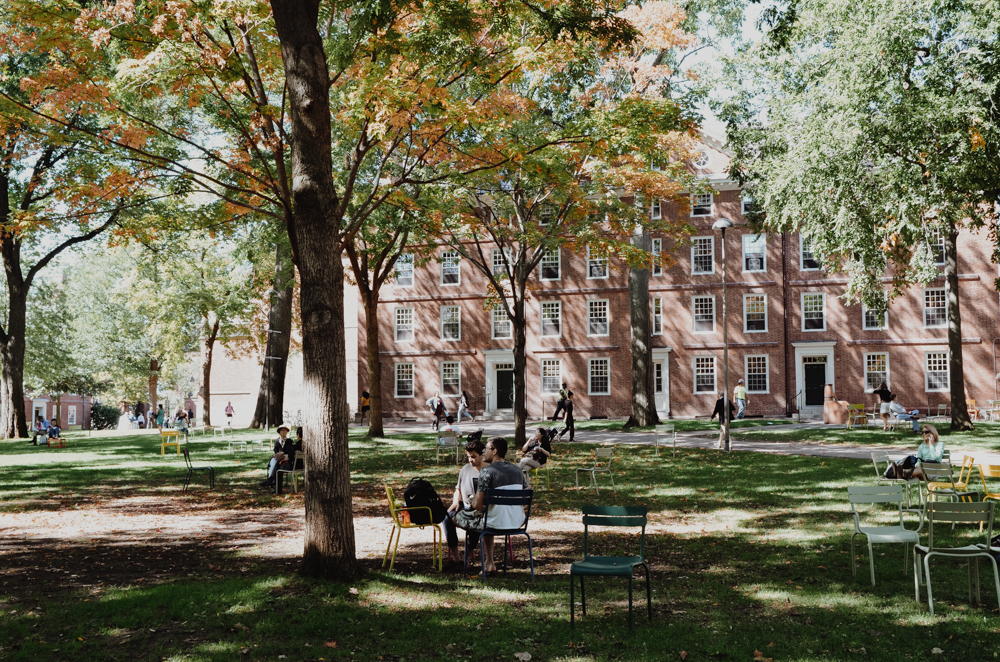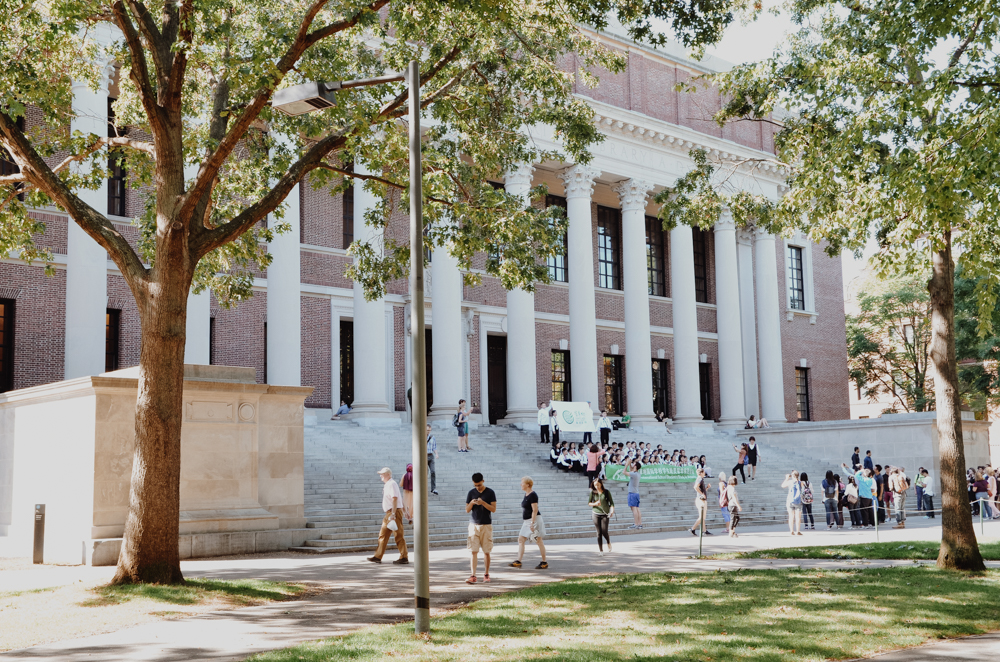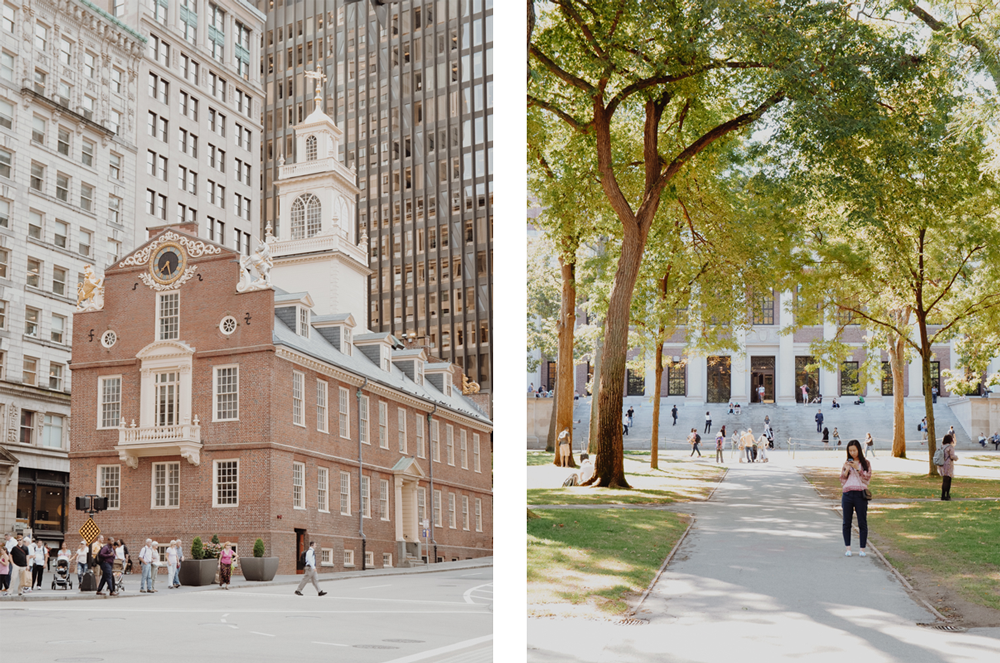 And by the way, if you are planning to drive to Boston by car, make sure to stop in Newport, RI. We didn't even plan to go there, but as we drove around the area we spotted this little gem and oh my god, it looks like a movie set. My boyfriend & I totally fell in love with this beautiful town and I could seriously picture myself living there. The beach, the houses.. Aww.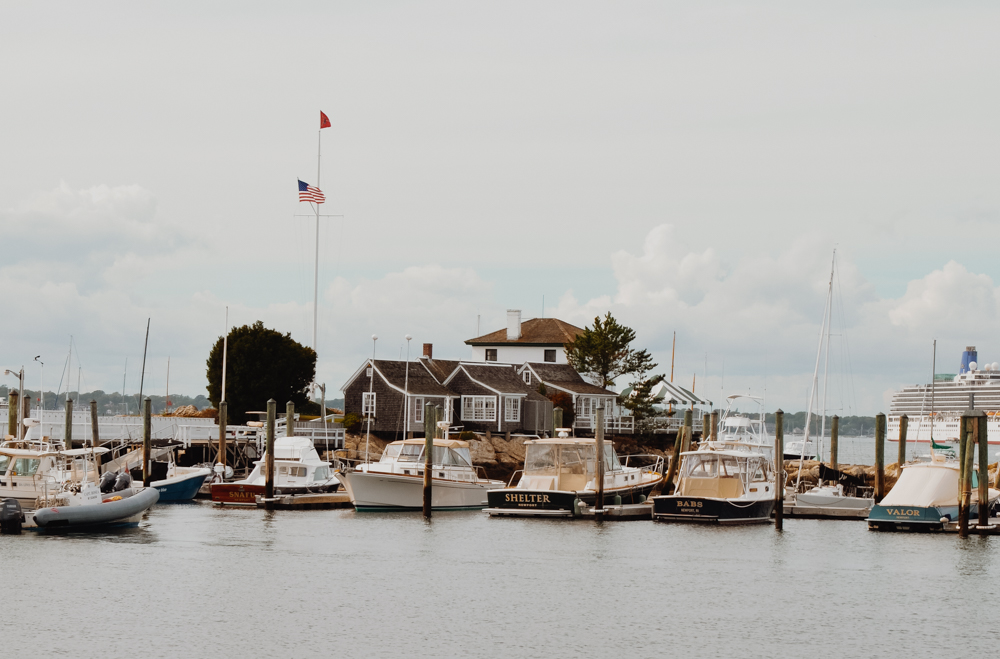 Even if it kind of hurts to look at these pictures (I wanna go back so bad!), I can't recommend going to Boston enough. There's just so much to explore!